Author of the bestselling Dave Gurney thrillers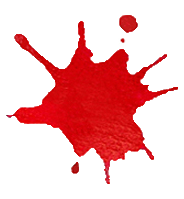 SIX shocking novels.
Six Brillant killers.
ONE REMARKABLE DETECTIVE.
"As incredible as it seems, a relatively new author with no law enforcement background has created a protagonist with insight and skills that rival the best crime solvers of all time." — New York Journal of Books
Watch the trailer for the first Dave Gurney thriller.